Welcome to Genie! You can have a look at the site to find more detail about us and our free e-mail newsletters service for the local area of Goring, Streatley and South Stoke. Click the logos or boxes below to quickly find out about our newsletters, to have a direct link to the local Events Calendar and to read previous newsletters, or to subscribe.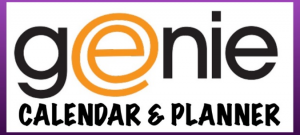 Check out the local
Events Calendar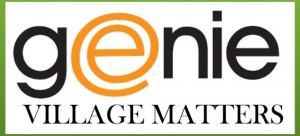 Read previous Village
Matters Newsletters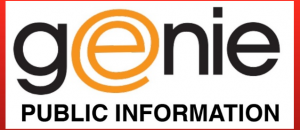 Read previous Public
Information Newletters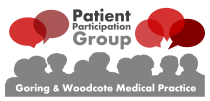 Read previous G & W
PPG Newsletters
Subscribe to get the latest news
---
If interested in listening to the Goring-on-Thames Extraordinary Parish Council meeting of 13 September 2017 about the school and the Neighbourhood Plan, please click here.