Welcome to Genie – a free local, not-for-profit communication service for the Goring Gap. It is run by unpaid volunteers and funded by donations to provide up-to-date news quickly and efficiently.
Launched in 2017, its primary purpose was to use a single mailing list to link as many local residents as possible in an emergency. We now have such an emergency and whilst a large minority of our community have subscribed, the majority have not. So, please help by 'spreading the word' to others to subscribe as soon as possible.
We currently produce 2 different e-newsletters (and an online calendar). The red-topped 'Public Information' newsletter is the one being used to deliver the main Covid-19 information to support the community and other urgent or important official public notices.
The other one is the green-topped 'Village Matters' which is the regular fortnightly newsletter providing topical and general news items and other useful information, eg all the new local planning applications etc. You can sample all previous editions in the links below to their respective archives.
Click here to subscribe to Genie Newsletters
---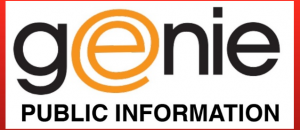 Read previous Public
Information Newletters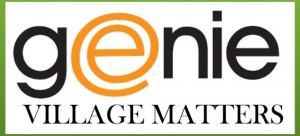 Read previous Village
Matters Newsletters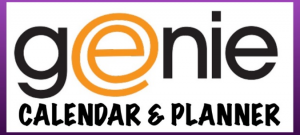 Check out the local
Events Calendar
---
If interested in listening to the Goring-on-Thames Extraordinary Parish Council meeting of 13 September 2017 about the school and the Neighbourhood Plan, please click here.