Welcome to Genie – a free local, not-for-profit communication service for the Goring Gap. It is run by unpaid volunteers and funded by donations to provide up-to-date news quickly and efficiently.
Launched in 2017, its primary purpose was to use a single mailing list to link as many local residents as possible in an emergency. We now have such an emergency and whilst a large minority of our community have subscribed, the majority have not. So, please help by 'spreading the word' to others to subscribe as soon as possible.
We produce 3 different e-newsletters (and an online calendar), but the red topped 'Public Information' one is being used to deliver the main information to support the community from the local authorities and Covid-19 volunteer response groups.
Click here to subscribe to Genie Newsletters
---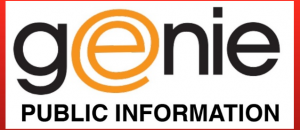 Read previous Public
Information Newletters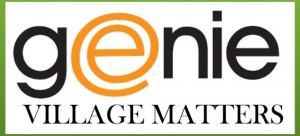 Read previous Village
Matters Newsletters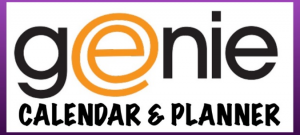 Check out the local
Events Calendar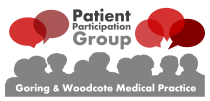 Check out the G & W
PPG Newsletters
---
If interested in listening to the Goring-on-Thames Extraordinary Parish Council meeting of 13 September 2017 about the school and the Neighbourhood Plan, please click here.